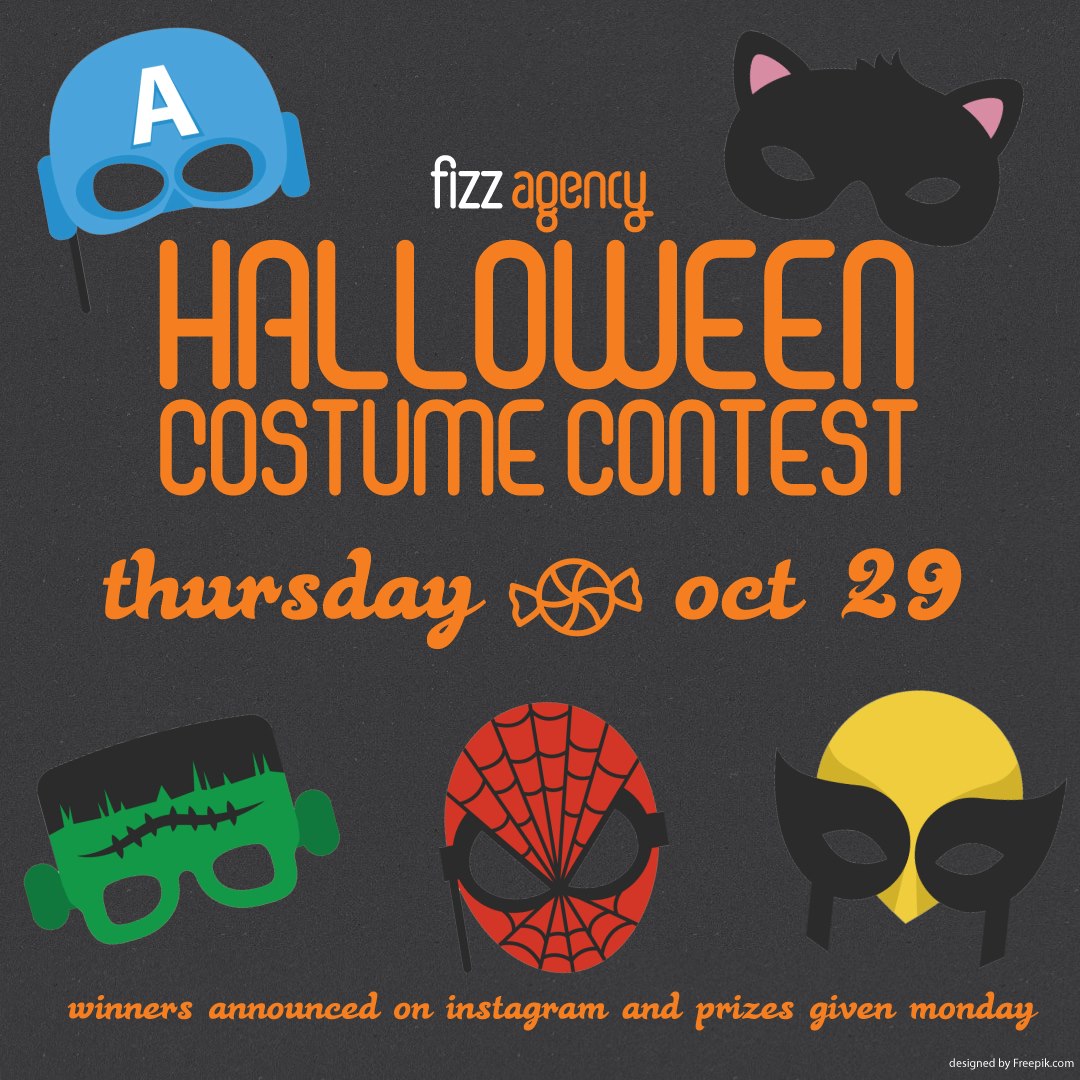 St Clair Advertising Program is hosting a Halloween Costume Contest!
Halloween is right around the corner and Fizz Agency is organizing a Halloween costume contest at the St. Clair Center for the Arts. The contest will be held on Thursday October 29th and is open to all students of the three years of the advertising program.
It's means a chance to win prizes and it's a great way to get into the Halloween spirit!
Here at Fizz we rounded up some of the best costumes in recent years. Whether you are undecided about what to be or need some ideas take a look at what we found!
Costume #1: Harley Quinn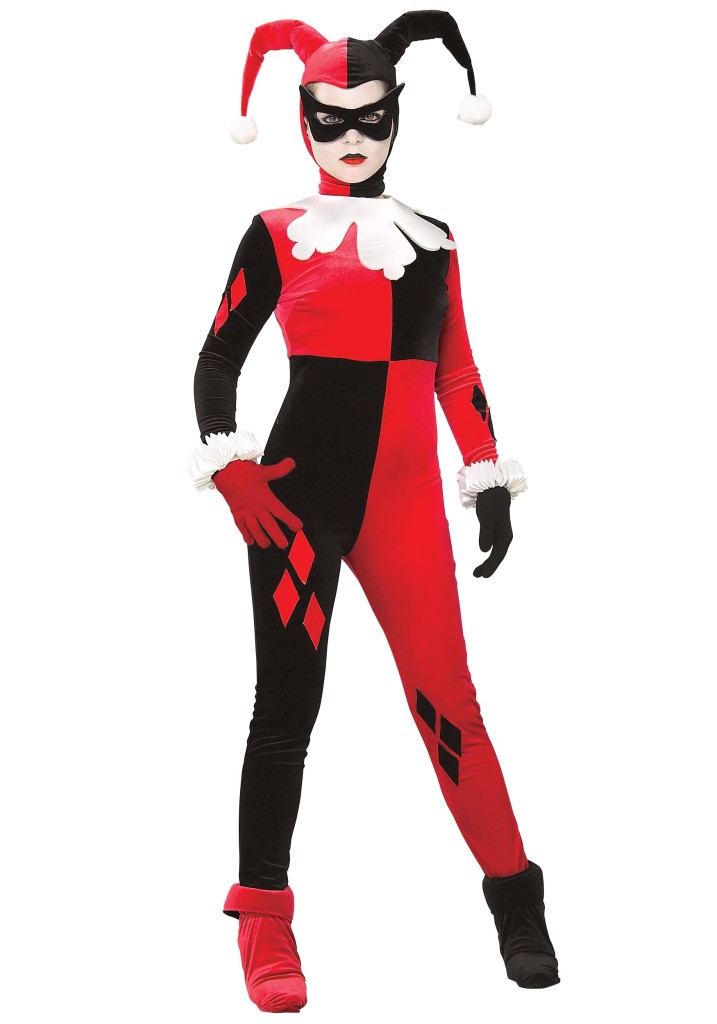 For all those females out there who enjoy comics Harley Quinn is a great example for a costume that will wow everyone around. Harley Quinn is of course the Jokers sidekick in the Batman comic books and is going to appearing in next years 'Suicide Squad'. This character is not only rising in popularity but also a great way to impress your friends.
Costume # 2: Minions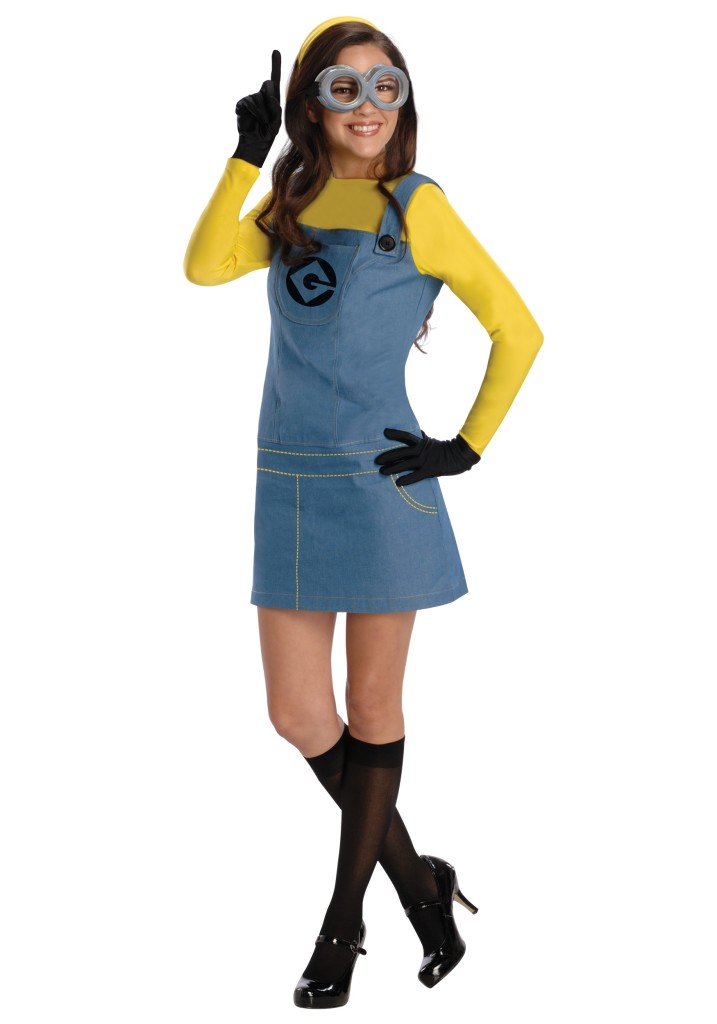 What is better than a minion? Minions are so popular right now with the recent release of their own movie, they are an increasing trend and a great costume for any male or female. A minion shows you enjoy taking part in the Halloween fun and like keeping it simple or as the minions might say "Aaaaahhhhh! Huh? Hehe"
Costume # 3: Greaser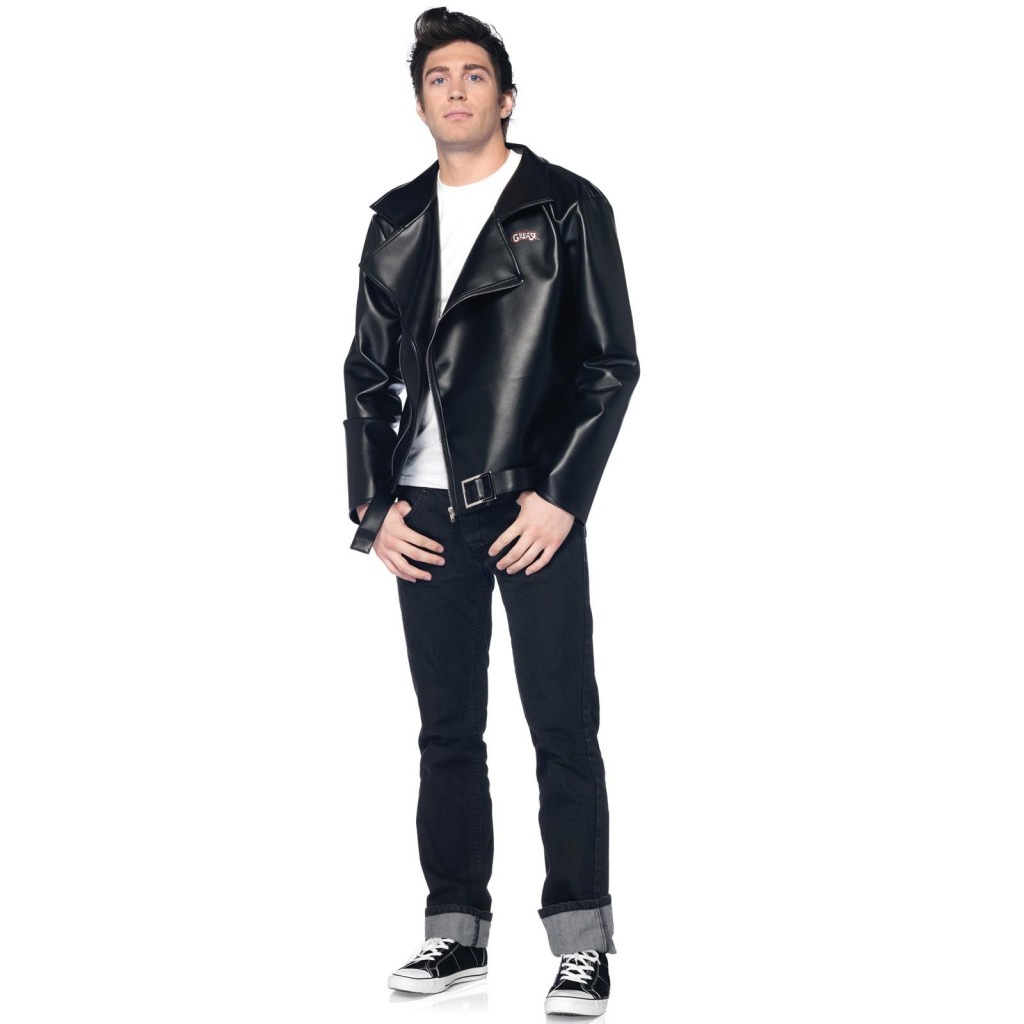 "Why, this car is Auto-matic. It's System-matic. It's Hyyyyydro-matic. Why, its Greased Lightning!" Yes were talking about greasers. One of the most iconic movies is Grease and so why not dress up this year as a greaser? It is one of those great male costumes that only really need tight pants and a leather jacket and maybe a Brooklyn accent!
Costume # 4 – Elsa Frozen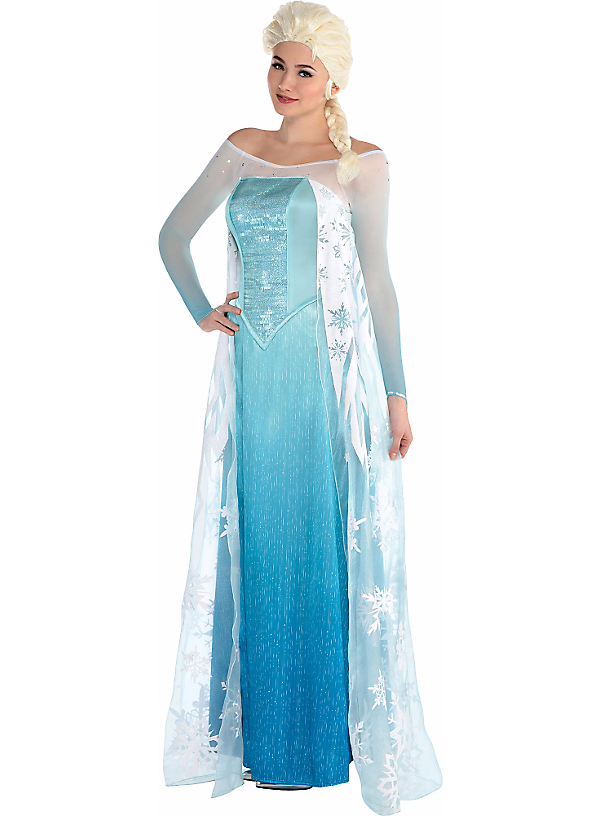 "Do you want to build a snowman? Come on lets go and play" You might not be able be able to build your snowman this Halloween, but what you can do is dress up like everyone's favorite snow queen Elsa.
Costume # 5 – Bank Robbers (Couple)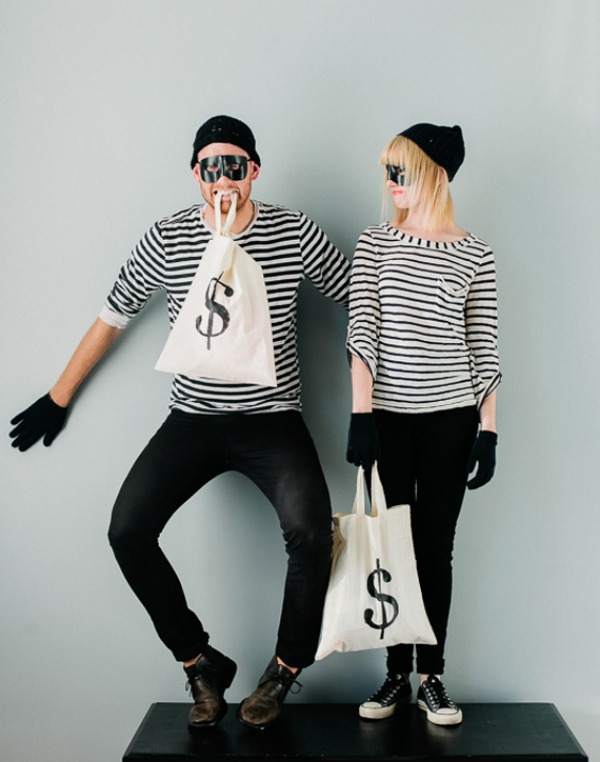 The only time it's acceptable to dress as a burglar is on Halloween night. And if you're on a budget all you need is a black and white striped shirt, black pants, a black hat and an eye mask. This Halloween costume is ideal for a couple so why don't you and your significant other channel your inner Bonnie and Clyde and try to do your best bad guy impressions.
We hope to see some great costumes this year and good luck to every one who dresses up!
The winners will be announced on our Instagram page November 2. 2015.