It's Movember. Read about our favourite staches!
It's officially Movember – which means that all men across the country are encouraged to put away their razors and grow mustaches to promote awareness about prostate and testicular cancer and raise money for men's health causes.
However even a mustache should be properly maintained so in order to inspire you the Fizz agency has put together several mustache style that every men out there should test out.
Click through and check out our top 10 nominations, and if we've missed your favorite mustache, don't hesitate to leave us a comment.
# 1 – Freddie Mercury
There is no surprise that queen's frontman is still our favourite mustache idol. This legendary man kept his moustache nicely trimmed and perfectly framed to his equal memorable teeth.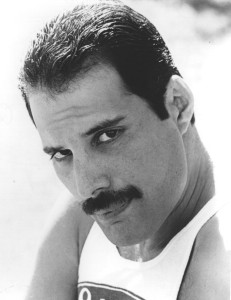 # 2 Charlie Chaplin
This comedy king and silent film rock star rocked this nice and very thick toothbrush moustache even before an infamous dictator ruined it for everyone.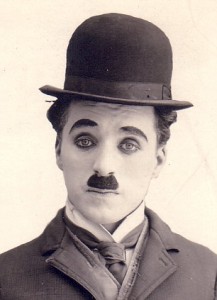 # 3 Borat
Our favourite Kazakh man not only made us laugh but he also amazed us with his thick and extra wide mustache. Very nice!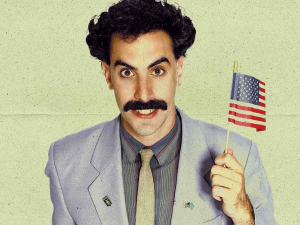 # 4 Albert Einstein
This genius did not only discover the equation for relativity but he also stunned us with his incredible ability for growing an unbelievably thick moustache.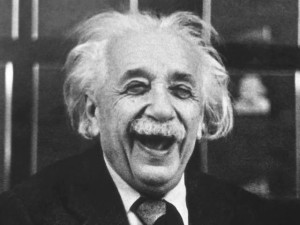 # 5 Salvador Dali
The world's most famous mustache goes to Mr. Salvador Dali. So while defining surrealism in his artwork his moustache defied gravity.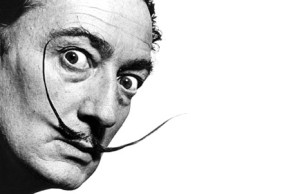 # 6 Ron Burgundy
One of most iconic characters in comedy movie history, Ron would not be who he is without his iconic moustache. He delivers the news and gives moustache growers hope of one day having a clean-cut moustache like his.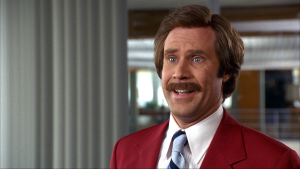 # 7 Hulk Hogan
Known as the horseshow moustache, Hulk Hogan takes the moustache to a whole new level. Also known as the biker moustache, this upper lip extraordinaire is rarely matched.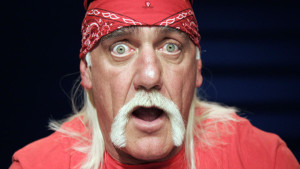 #8 Mario
"Its me Mario!" Yes Mario is one of those video game characters that literally everyone knows. Throughout all the video games Mario has stayed true to his Italian black moustache.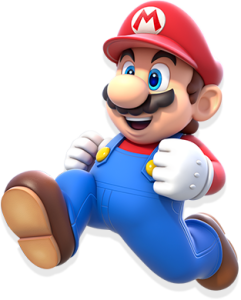 # 9 Julian (Trailer Park Boys)
Foul mouth and extremely vulgar Julian from the Canadian TV show, Trailer Park Boys is a character that rocks a mix what could be described as a circle beard. This type of moustache/beard is perfect for the trailer park, tough guy lifestyle.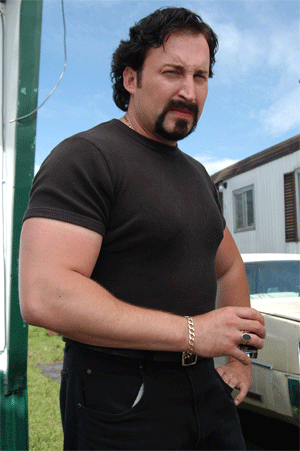 # 10 Yosemite Sam
Straight from the world of Bugs Bunny, Yosemite Sam has more of a moustache then a face. He is an aggressive, prospector cowboy who has a large temper and anger towards rabbits. With quite possible the largest red haired moustache/beard he is one of the classic characters of multiple generations.